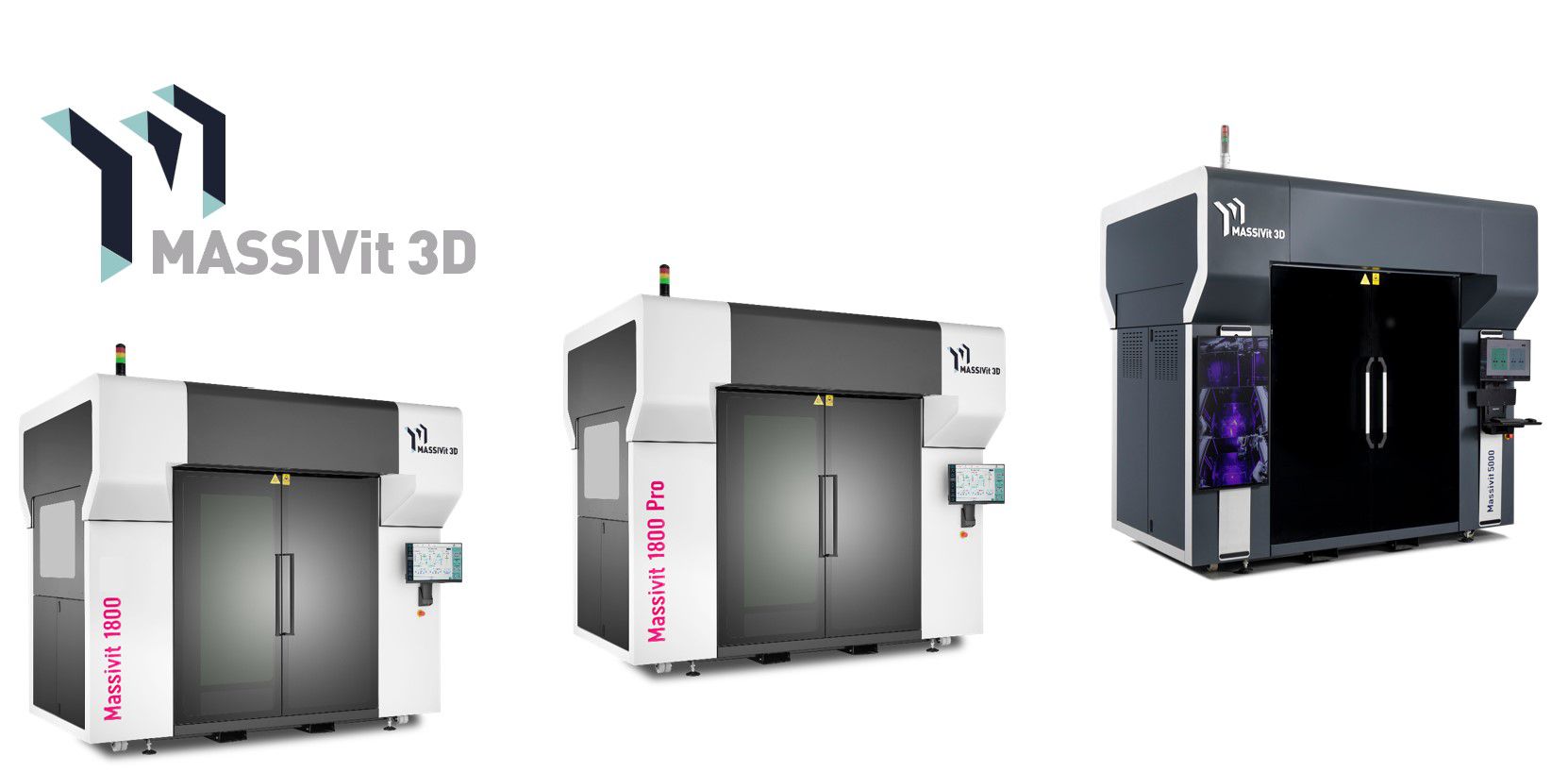 Groundbreaking, super-fast, large 3D printing technology for business succes!
With a Massivit 3D printer, you will experience unprecedented 3D printing speed, super-size printing capacity, geometrical freedom and variable in-printing resolution for over 100 applications.












The Massivit 10000 additive tooling system provides automated, high-speed tooling for composite materials manufacturing. Manufacturers and molders can now produce complex, isotropic molds, plugs, mandrels and prototypes within a matter of days and with significantly less waste.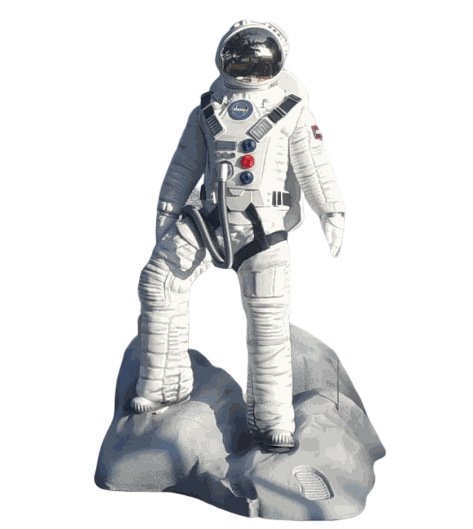 Whether you're in Visual Communication, Entertainment & Scenic Environments or Engineering, you can count on Massivit 3D's technology to provide you with a 3D solution.
Or you are looking to expand your offerings, have a look at the new markets you can address.