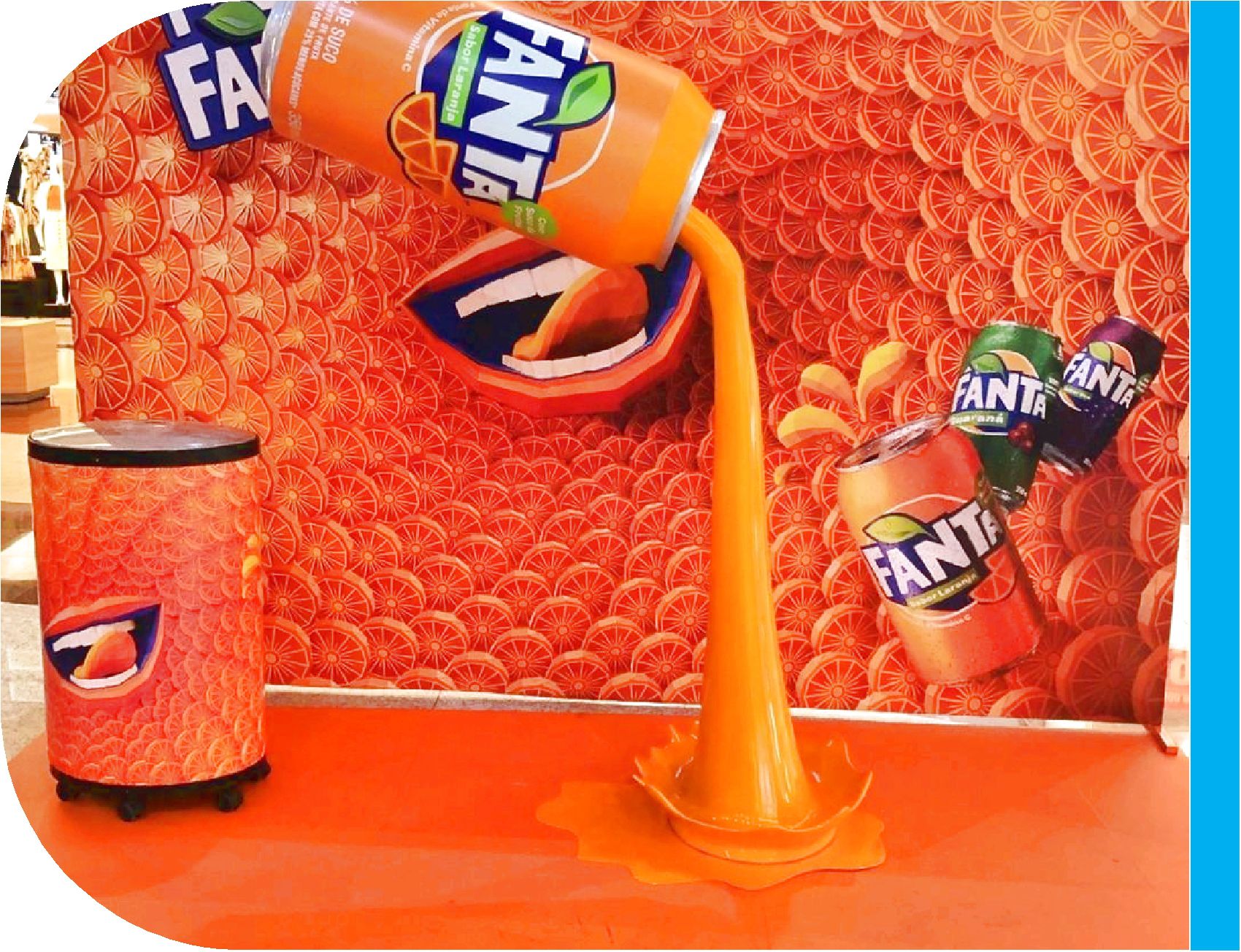 Produce crowd-stopping, large, dimensional objects in minimal time!
Differentiate your print business and win more jobs by providing giant, eye-catching advertising and 3D displays at record speed. Thrill your customers with captivating 2D/3D integrated projects.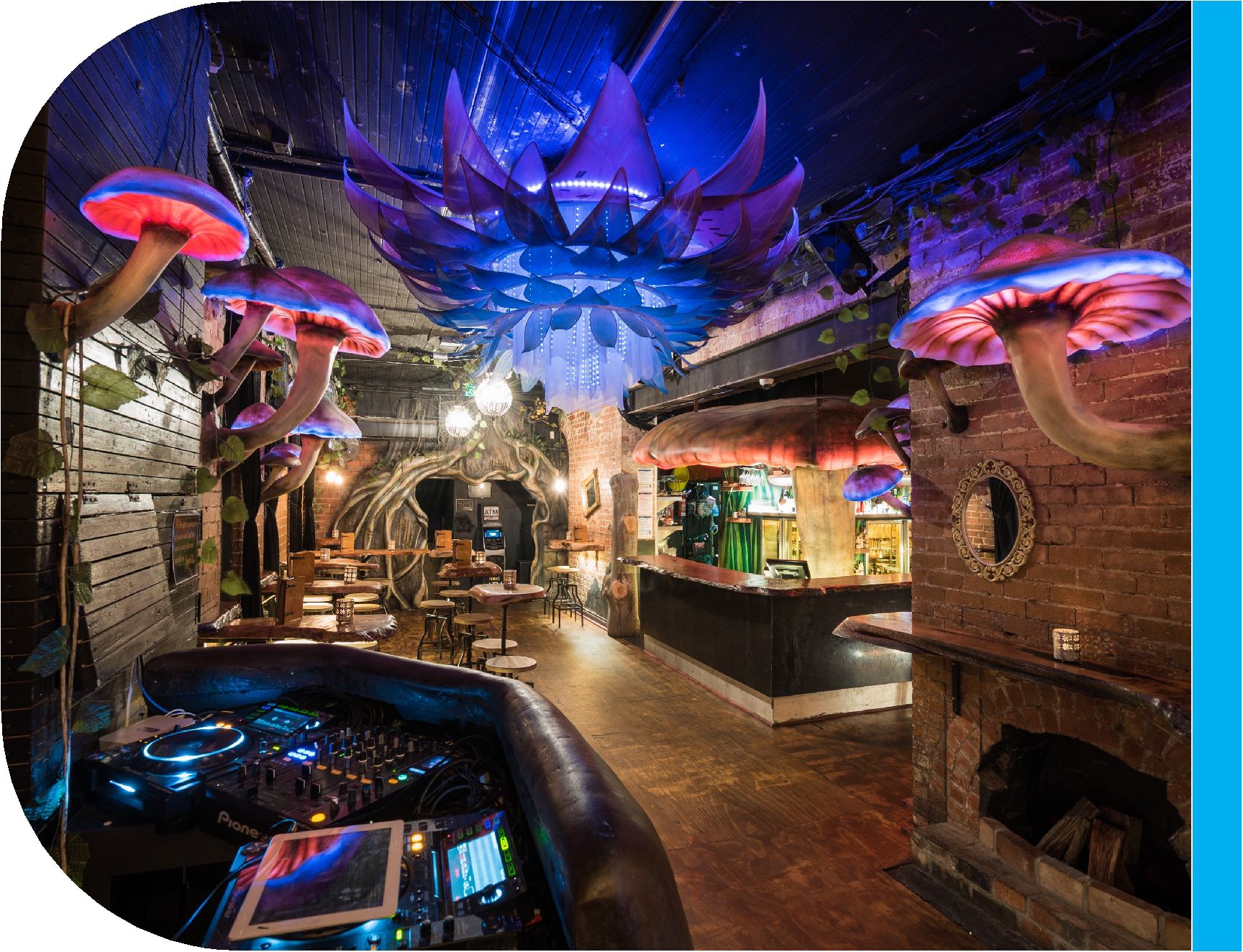 Speed up you production for stage building, theatre sets, and theme park props so that you can focus on an amazing finishing!
Large format 3D printing empowers you to create giant, stunning props and scenic displays in a fraction of the time of every other creative construction technology.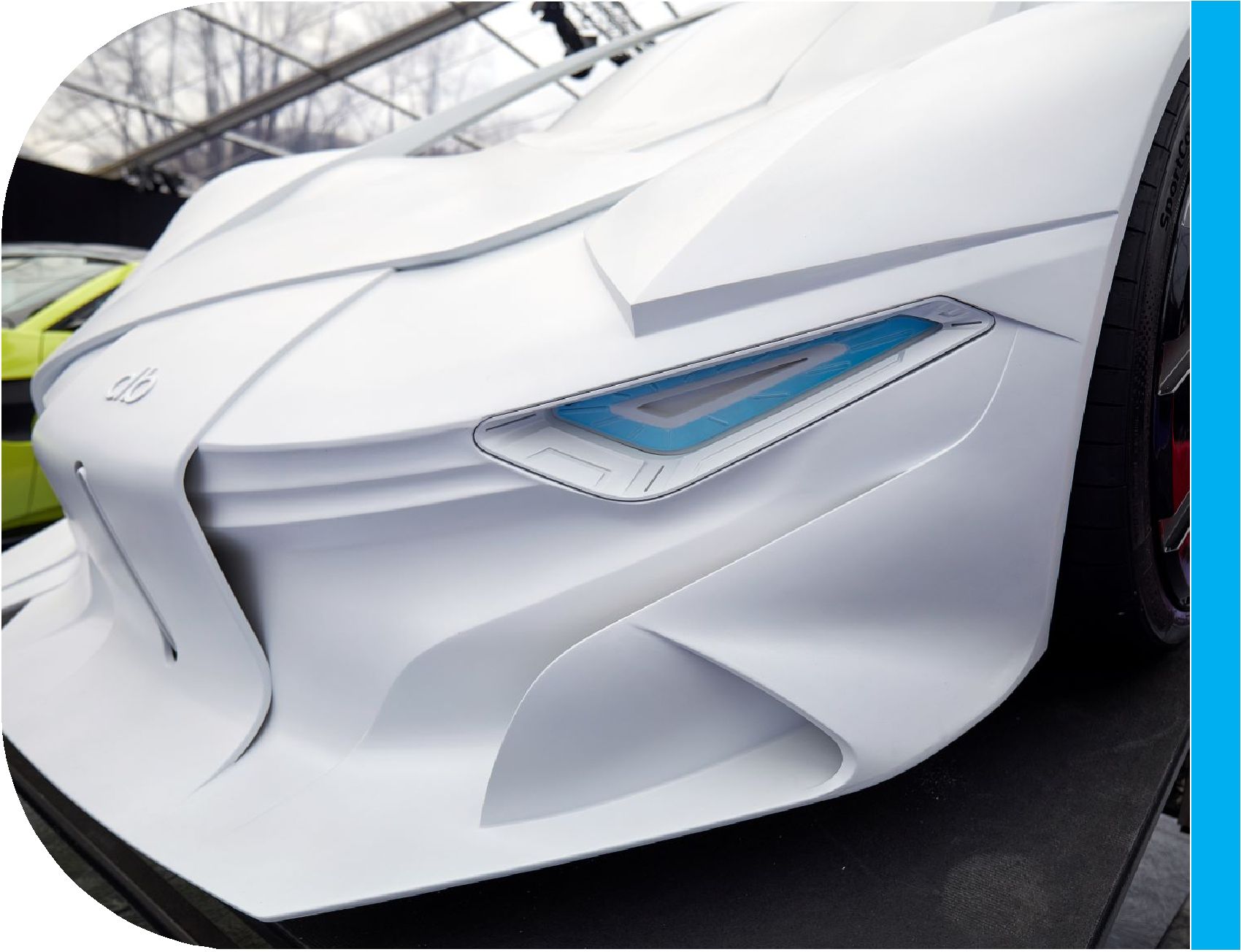 Full size prototypes, mockups & molds in days, not weeks!
There has been a recognized market gap when it comes to cost-effective production of full-scale, industrial prototypes, mockups and tooling. Dramatically shorten your workflow and time to market with Massivit 3D.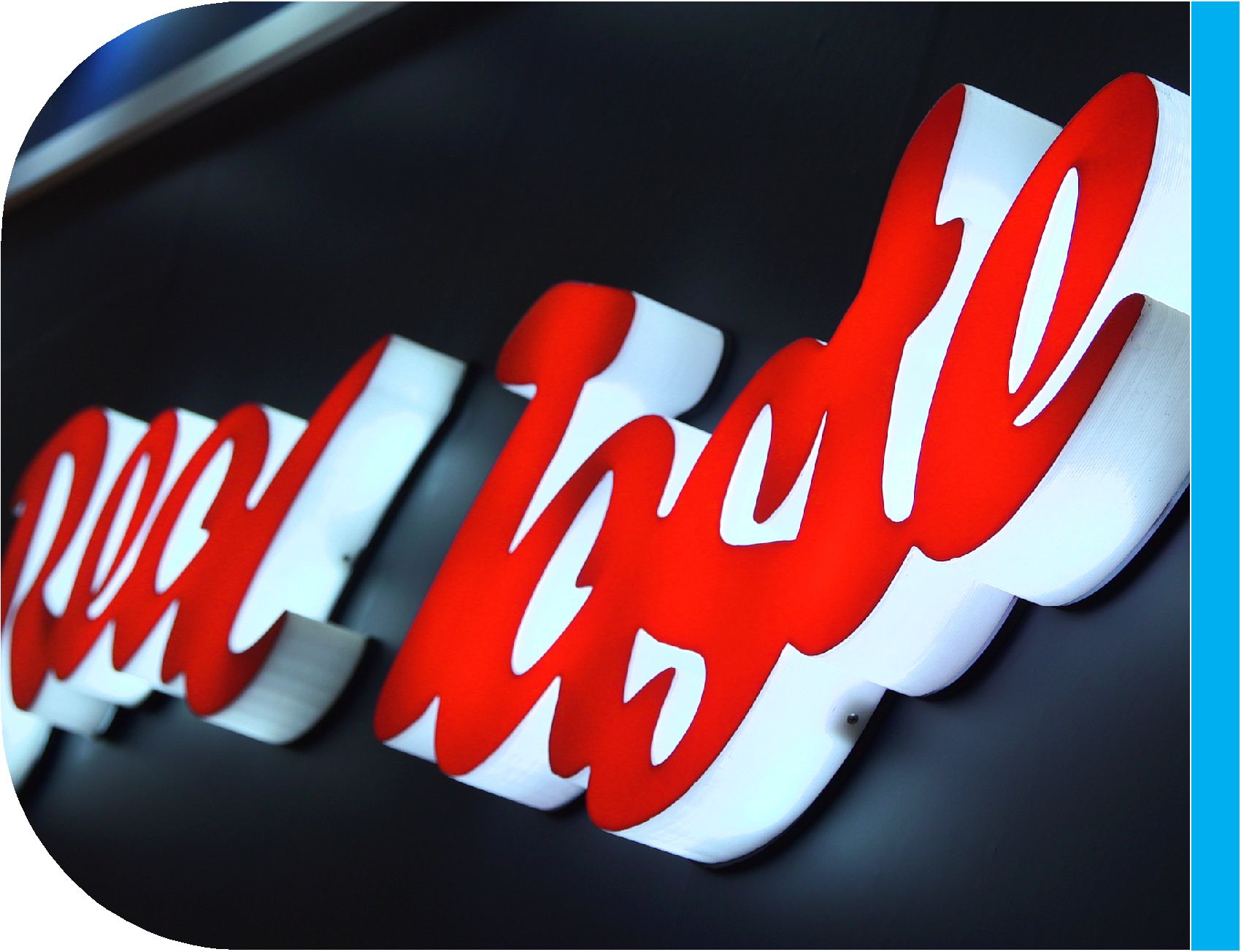 Create any imaginable shape or font for illuminated or non-illuminated signs in a matter of hours.
The only thing left for you to do, is to choose the color of the light, vinyl or paint for the finishing!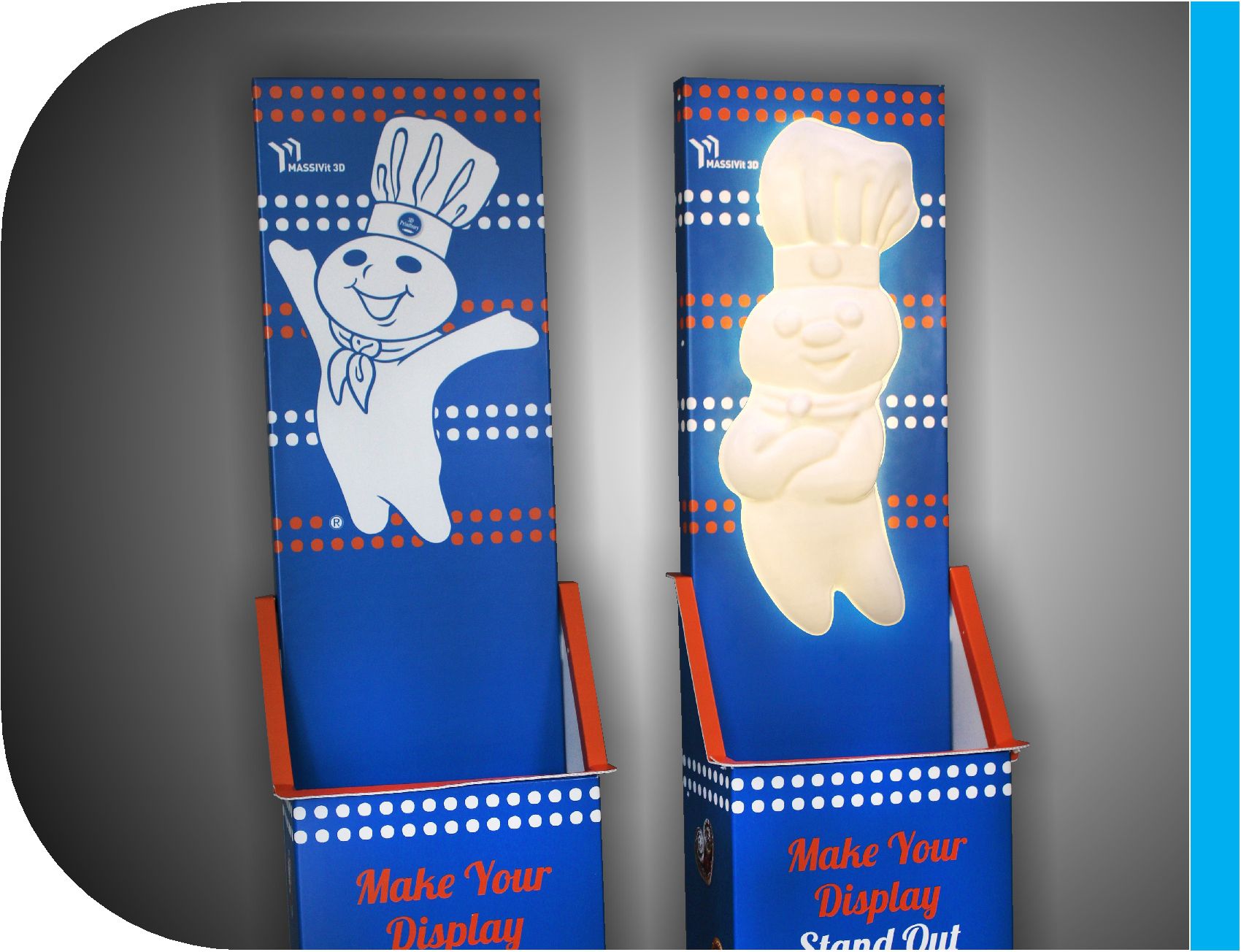 What if consumers could touch, feel and interact with the brands they love?
You can now 3D print the complete display or combine 2D and 3D techniques. The ultimate way to make a product stand out from its competition!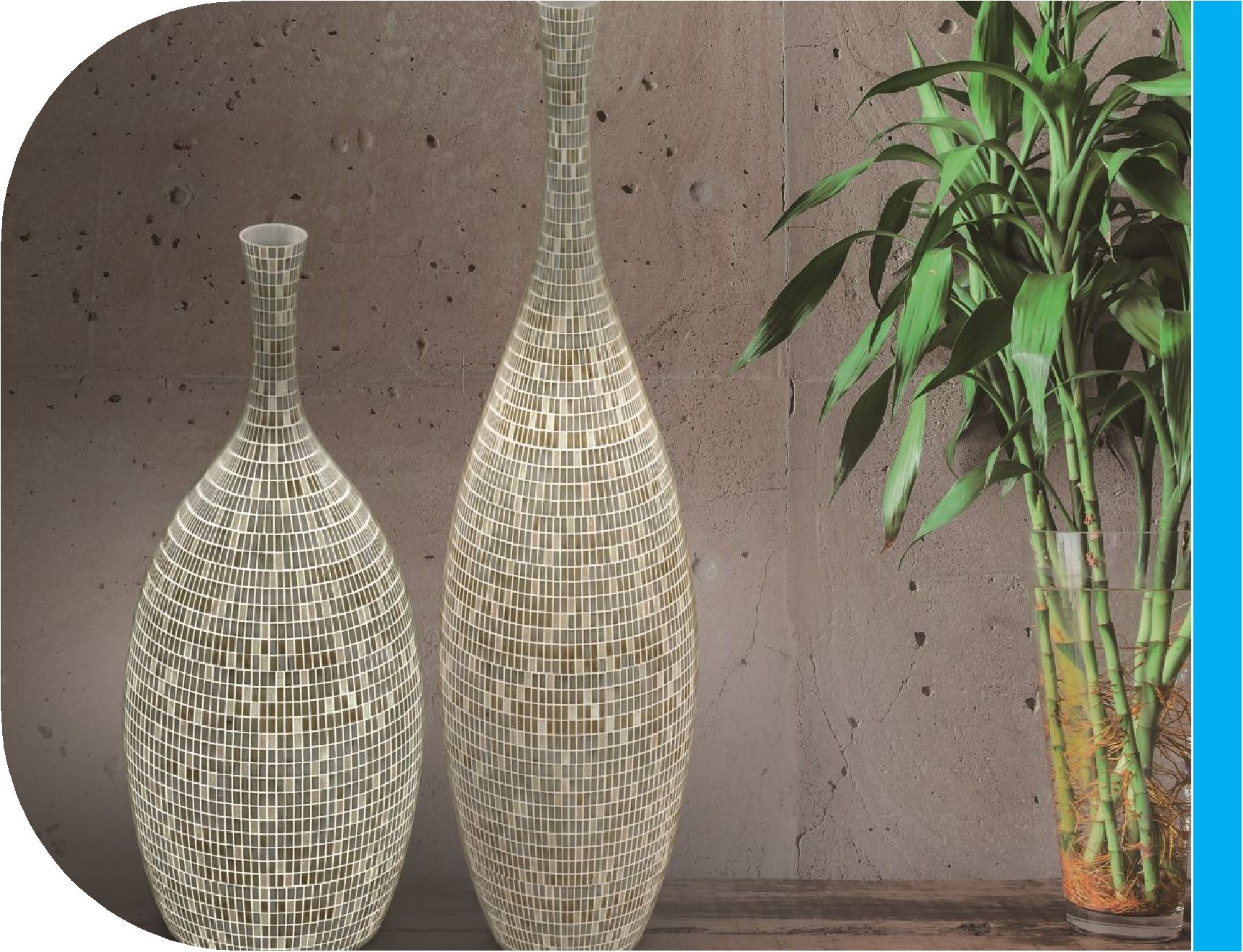 Make a visual impact with unique interior designs.
The lightweight yet durable nature of Massivit 3D printed hollow models brings new possibilities to these industries. Decor, lighting, accents and furniture can be rapidly fabricated with complete geometry freedom.