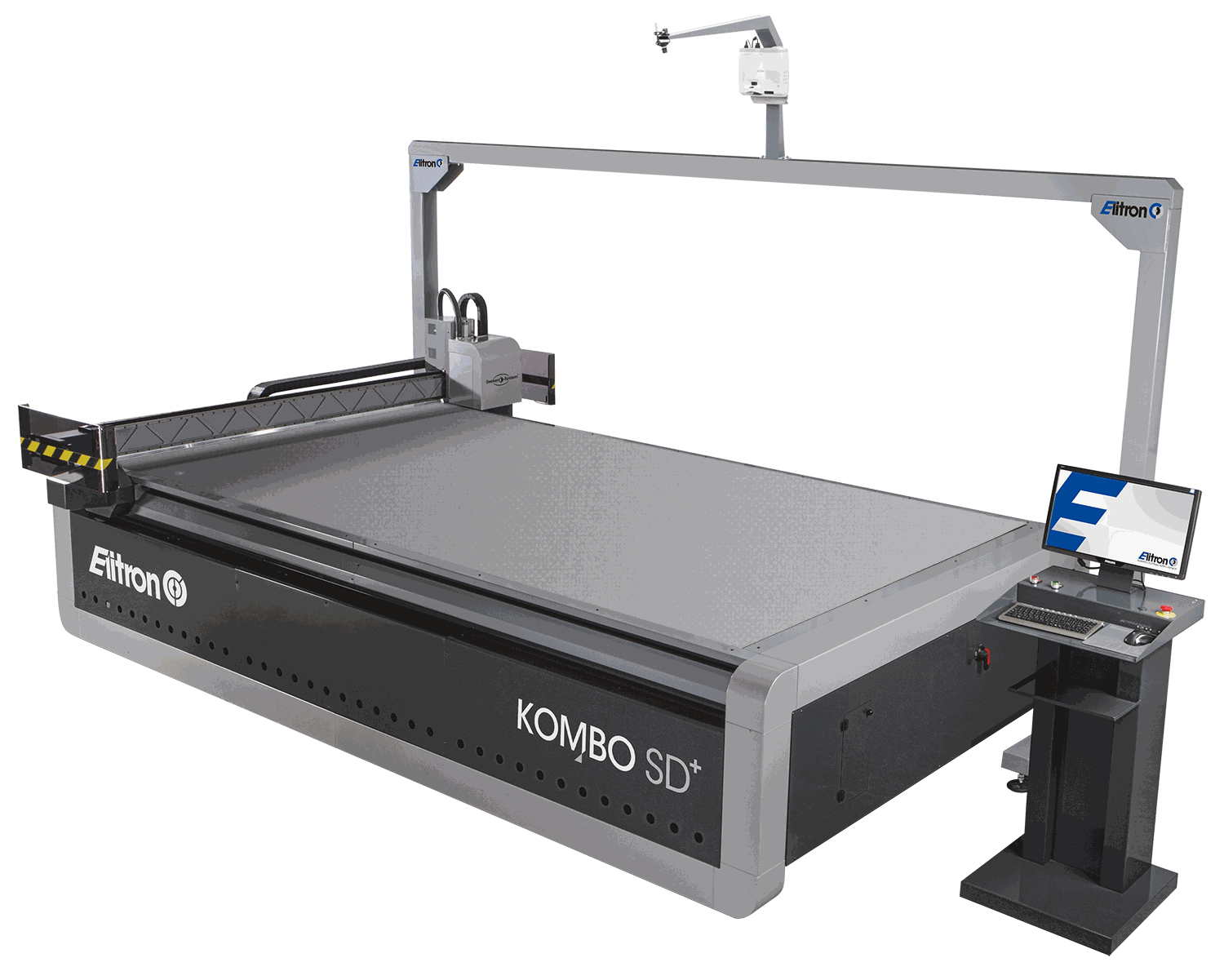 Looking to integrate the best cutting solution into your digital printing company?
Elitron's product range has a solution for your every need.
For leading manufacturers, the way they package their products signifies their brand. They view packaging as an essential part of their business model. That's next to producing an excellent product, of course.
Benefit from the non stop productivity of the KOMBO TAV series and produce the most challenging packaging jobs.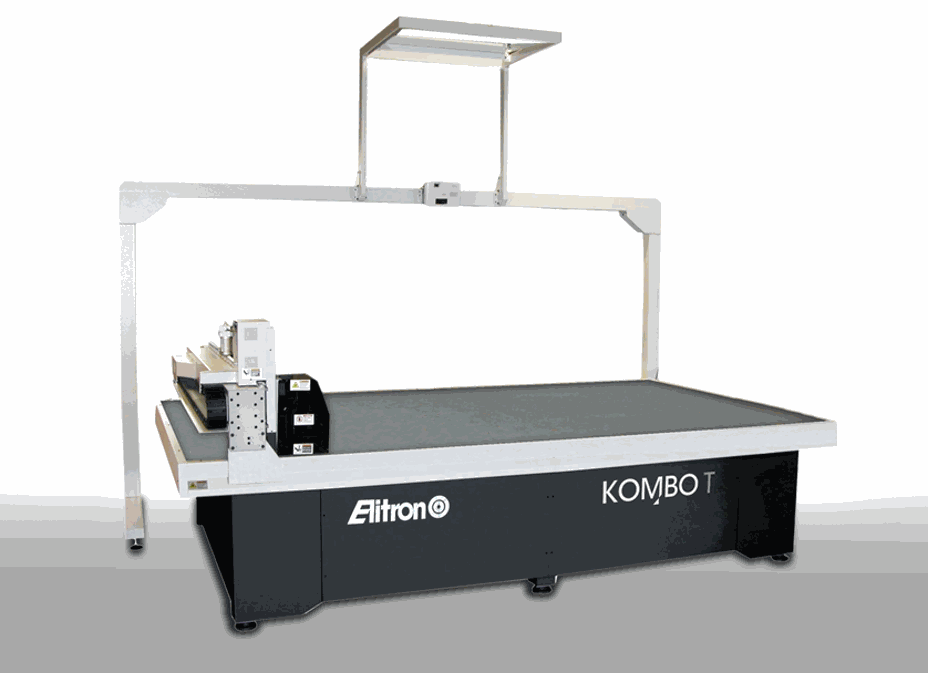 Are you processing the most difficult materials?
The KOMBO T series offer the most technologically advanced, robust and reliable solution. It has been developed for people who require the maximum operational efficiency and high levels of productivity, maintaining simplicity of use and technical reliability.